But, do all Hotels need specialized Revenue Management?
If the answer to the questions below is "Yes" then yes, You need it.
– Has your competition – internal and external – increased dramatically?
– Do you ignore the evolution and progress in analysis and forecasting sales techniques?
– Do you choose 'empirical' administration rather than technocratic?
–  Are online rate changes handled by you, or your hotel manager, or reservations manager, or reception staff … alongside your/ their substantial work?
– Do you think Revenue Management is only about changing prices?
– Do you consider that availability controls are solely in the responsibility of the reservations department?
– You do not have an overbooking strategy because the reservations department is afraid of over-bookings?
–  Do you check the prices of the competition, at best once a week?
–  Do you decrease your room rates almost whenever the hotel next door has "dropped" its prices?
–  Do you rush into blocking – almost – all your hotel's availability in order to book a group?
– Do you think you have to give a low price to the group without counting how much money you lose from the transient bookings that you will have to turn away?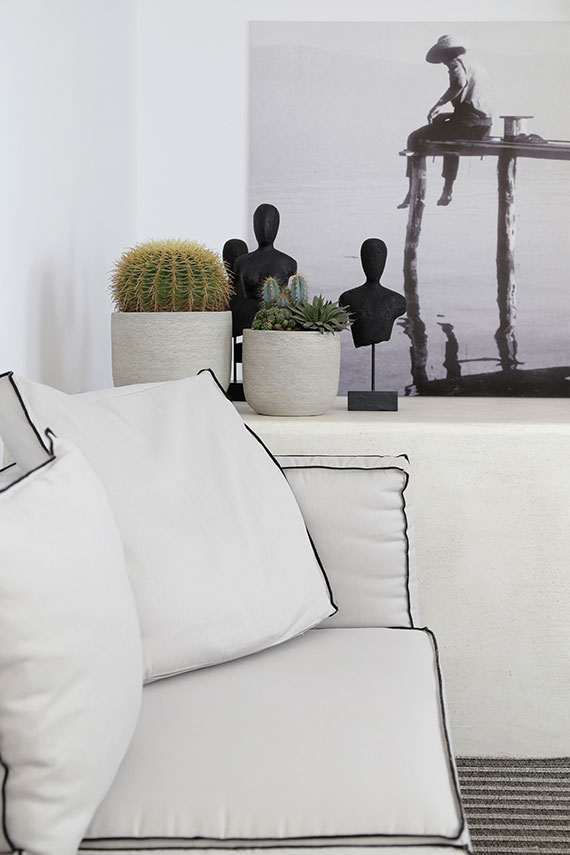 Meet the awesome people
Team
Hotel Revenue Management is by no means a new industry practice, but its value is not always appreciated by the owners. However, today we have a scenario where guest trends and booking patterns change so quickly that the existence of a strong revenue management strategy is absolutely imperative.
With our BI tools, we can spend more time focused on analyzing the data, rather than collecting the data. We can get more work done within the same time frame, and make better, faster decisions along the way.
"Total revenue management is the future, and we should be doing it now, but we're just not there yet."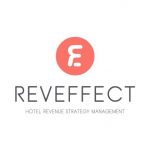 Bonnie Buckhiester
President of Buckhiester Management
Basically, there are three main indicators -but not only- we look at for revenue management. The average room rate ADR, the Occupancy %, and the RevPAR. Occupancy percentage and average daily rate convey something about a hotel's success at generating revenue. RevPAR offers something more: a measure of the hotel's revenue capacity.

Reveffect
"In today's market, the focus is less on filling every room each night and maximizing the revenue per available room (RevPAR), it's about flow through to the bottom line – total profit. Are you prepared to decline a guest and open room on a same-day booking if the system expects a more profitable client to come in later? If not, you should be."

Info Tech Study
Our Valuable Partners
Partners